Automatic Disposable Respirator Cup Mask Production Line
Respirator Production Line Application
Fully automatic production line designed for processing Cup style respirators which may achieve a very close facial fit and meet N95/ KN95/ FFP2/ FFP3 higher levels of filtering efficiency of airborne particles.
Samples of Products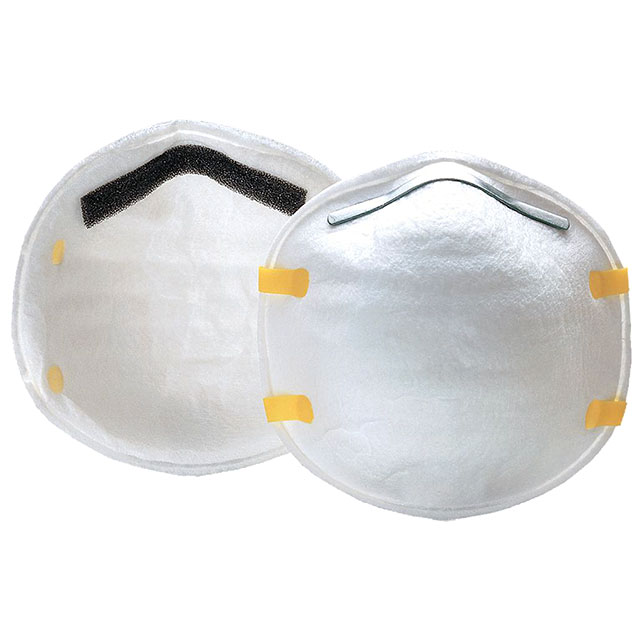 N95 respirator cup mask without exhalation valve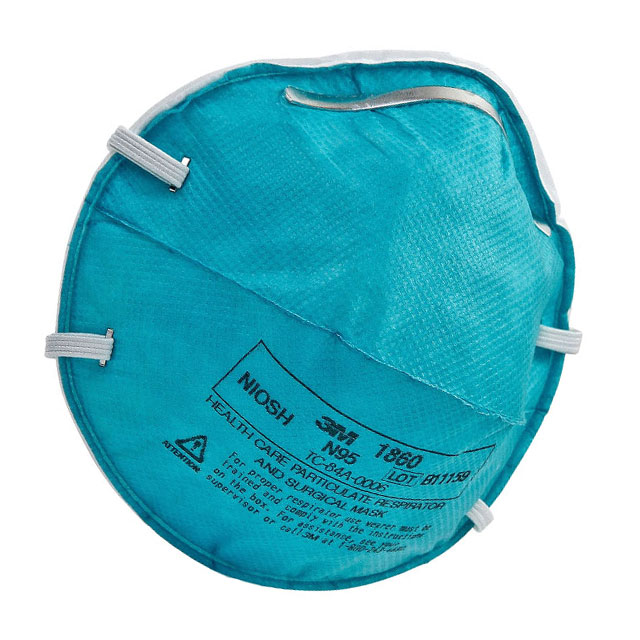 N95 respirator cup mask without exhalation valve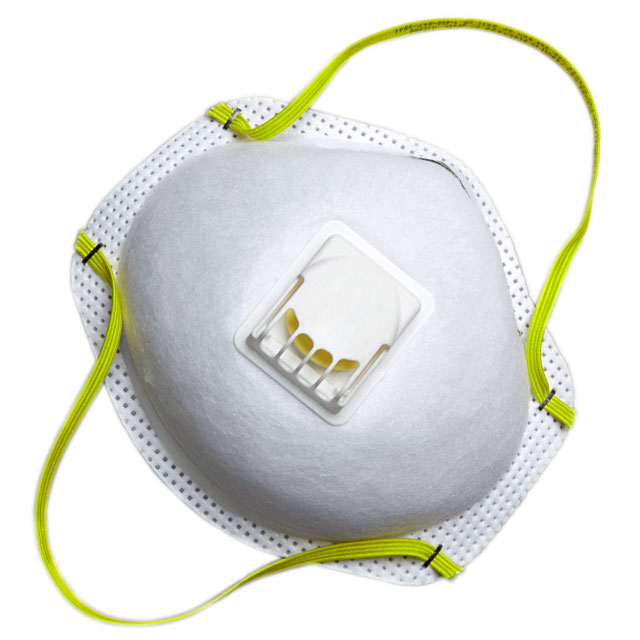 FFP3 respirator cup mask with exhalation valve
Respirator Mask FFP3 Production Line Overview

Picture shown are for illustration purpose only. Actual product may vary due to product enhancement
Cup Mask Forming Station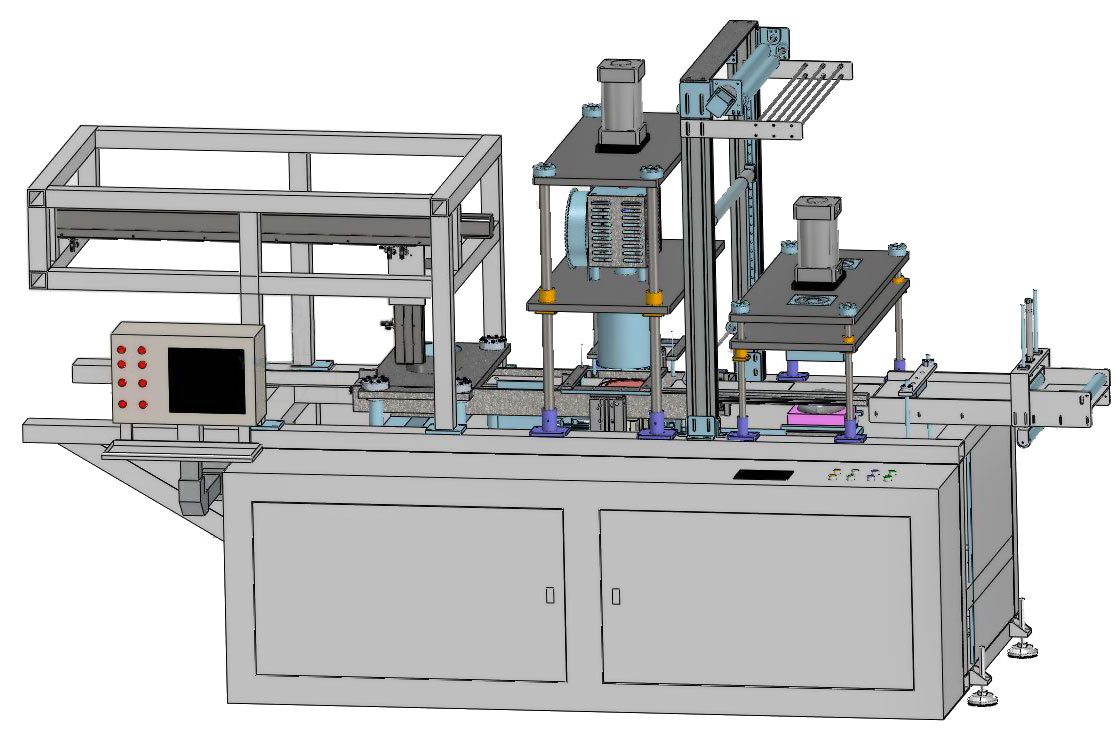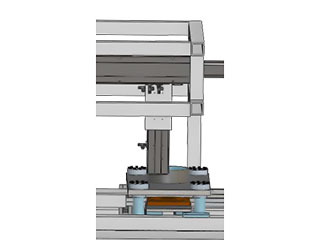 Cut-Die Section to Cut away waste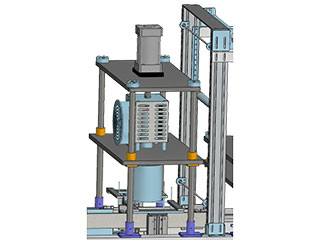 Ultrasonic Welding Section for Cup Contour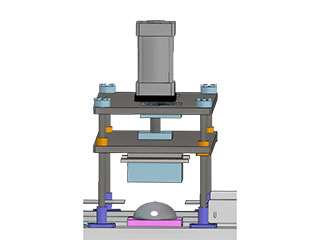 Spunbond Nonwoven Hot Press for Cup Shape Forming
Features & Advantages
Automatic Cup Mask FFP3 Production Line has a number of features and advantages:
Full automatic working process for material loading, hot press cup forming, ultrasonic cup contour welding, cup waste cut away, and collection of finished cups.
Automatic pressor control with guaranteed consistency of cup forming quality.
Automatic waste material detaching and collecting after dia cut.
With high productitivity of 25 cups per minute.
With 10 inches color computer operation panel.
The total power of the cup forming station is 9.5 kw.
The machine equipped with emergency stops.
Each machine include one cup mold, customized mold size and shape is acceptable
Mask Making Station Optional Accessories

Mask accessories making station (optional with manual operation)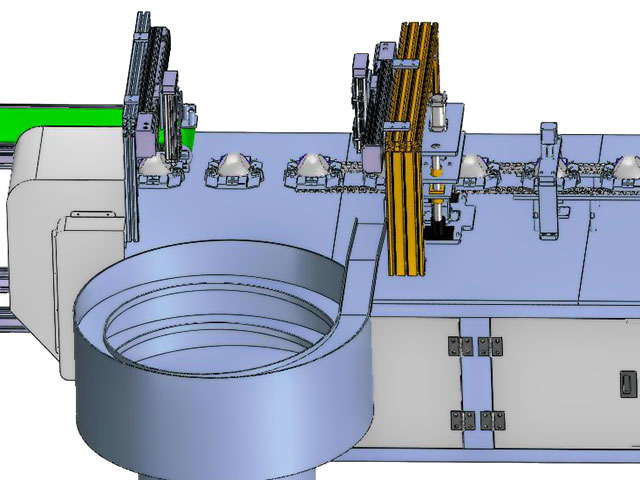 Hole Punching and Exhalation Valve Welding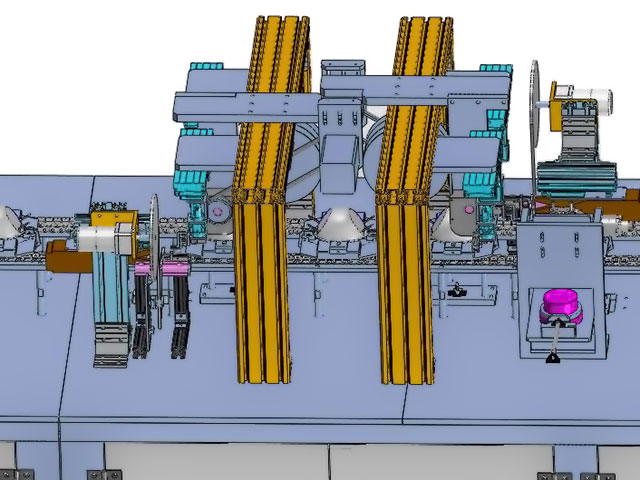 Elastic Straps Stapling Section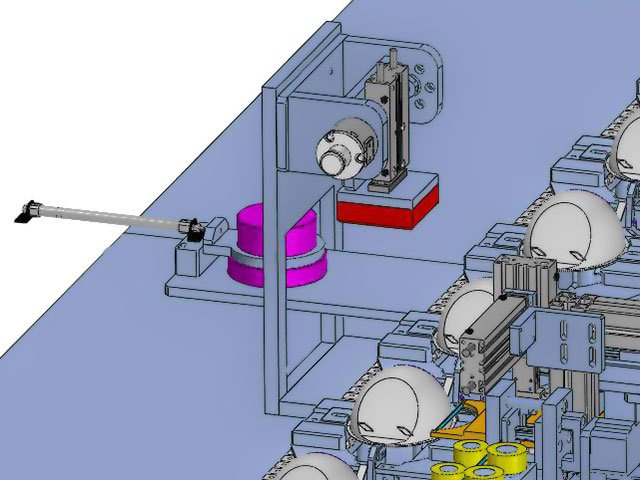 Pad Printing Section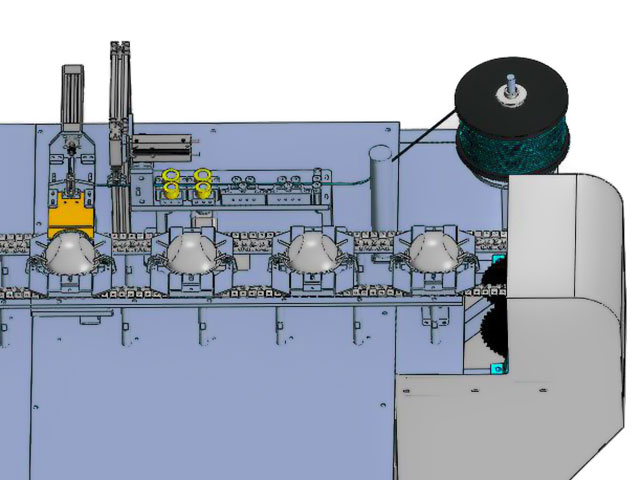 Nose Clip Cutting and Welding
Automatic cut & weld the alumimum nose clips, with cut size: 90 mm(length), 5mm(width), the inner side of the alumimum stip is prepared with pre-attached adhesive material.
Two elastic straps staped on masks by steel nails which helps provide a secure fixing.
Optional head elastic straps fixed by welding instead of stapling.
Pad printing device transfers ink patterns to surface layers of masks with a printing size 70 mm × 70 mm fast and high effiency process.
Automatic hole punching on formed cups for vavled respirators.
Automatic exhalation valve installation and welding by ultrasoic technology.
Notice: Nose foam should be fixed manually in separated process
Technical Data of the Masks Production Line
| Parameter | Value |
| --- | --- |
| Mask Type | Cup mask |
| Mask Size | 140 mm × 120 mm × 50 mm (size can be customized) |
| Line Speed | 15 - 25 pcs/min |
| Mask Material | Non-woven fabric, Melt-blown fabric, Hot air Cotton, Carbon fiber fabric, Mirco filter fabric, etc. |
| Layer Quantity | 3 - 6 Layers |
| Hot Pressed Cup Type | Cup Type can be customized |
| Ear Strap Fixed Type | by Stapling (staple size 6-7mm × 1mm), or by Ultrasonic Welding |
| Operation Screen | 10 inches touch screen control panel |
| Air Source | 0.4≤ P ≤0.7 MPa, flow rate 300 L/min |
| Ultrasonic Generator | 220V, 20kHz, 1.5 kW |
| Power consumption | 14.5 kW |
| Voltage | three-phase 380V/50Hz |
| Machine Area | 12000 mm × 2500 mm × 1800 mm |
Disposable Respirator Mask Production Line Option Item
Automatic built-in option
Built-in Pad Printing Device (70 × 70 mm)
Built-in Nose Clip Attaching Station
Elastic Straps Staping Section
Hole Punching and Exhalation Valve Welding
Manual operation option
Manual pad printing machine (with drying)
Manual feeding double-sided inkjet printer (with drying)
Manual Nose foam fixing machine (option to add Nose Clip fixing function)
Respirator Mask Parts & Materials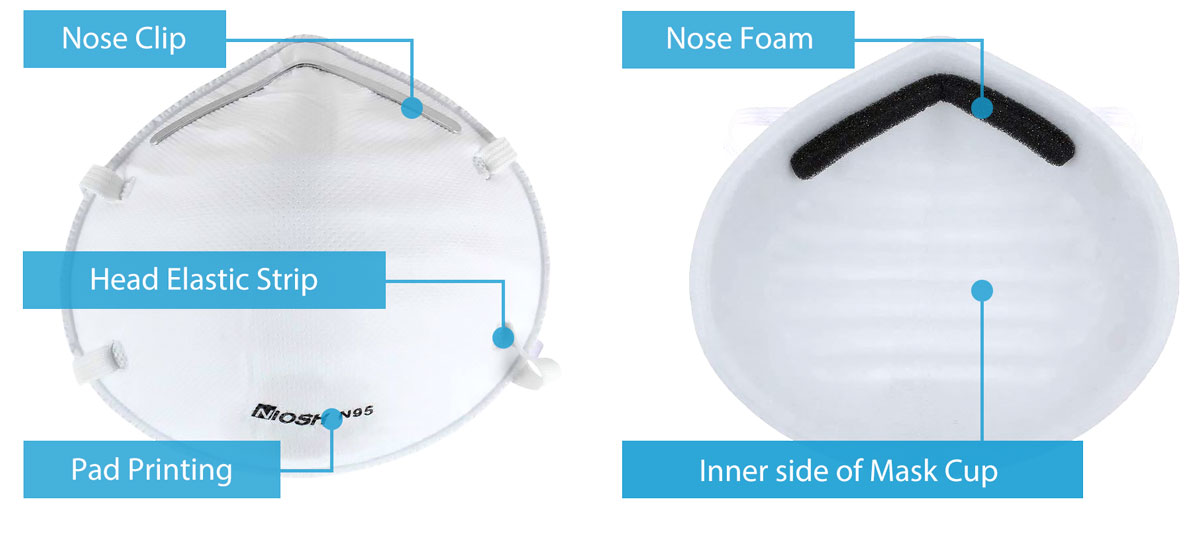 Example of 5 Layers Materials List
Five-layer powerful filtering effectively block pollution factors such as haze, bacteria, and dust.