Complete set of Melt-Nonwoven Machines
Overview

Main Technological Features
Dosing & metering system:
Vacuum suction or blower feeding system. Gravimetric metering system with precise accuracy. Automatic alarm for high and low position limit.
Spinning beam:
Single coat-hanger melt distribution, R&D by Ph. D. work station, manufactured by 4-coordinates CNC, grinding by manual.
Spinning die pack:
Completed wide spinneret. MB die pack is compact and easier for operation, with higher efficiency.
Quenching chamber:
Several layers multistep honey plates with different size holes. Quenching air distribution is uniform and easier for dismounting and cleaning.
Stretching channel:
Inside wall is made of polished stainless steel, top and bottom stretching channels can adjust slot width at the same time.
Diffusing channel:
Channel is made of stainless steel. Special forming process and welding technology guarantee the whole channel is flat and no shape changing. New type equipment has digital adjusting wheel, in order to adjust opening size online in cross direction. It is easy and convenient for process adjustment and production management.
Conveyor:
Rollers are inspected by dynamic balance to guarantee running in stable situation. Surface of prepressing roller is coated by ceramic, to prevent entanglement. MB system has pneumatic belt protection unit.
Meltblown system:
Imported screw blower has been applied to create stretching air. Pressure is constant, Spinning pressure is lower, higher efficiency and less power consumption.
Meltblown offline production:
In spunbond & meltblown laminated production line, meltblown offline conveyor and offline winder are optional for the customers. Meltblown system has the ability to produce meltblown fabric offline separately. Meanwhile, machine can produce SS fabric. It makes machine more flexible.
Electrical control system:
The whole machine is controlled by PLC, AC inversion motor for the whole synchronization system, spinning system is heated by power. The process parameters and fault can be displayed and alarmed. The whole system is in stable and reliable situation.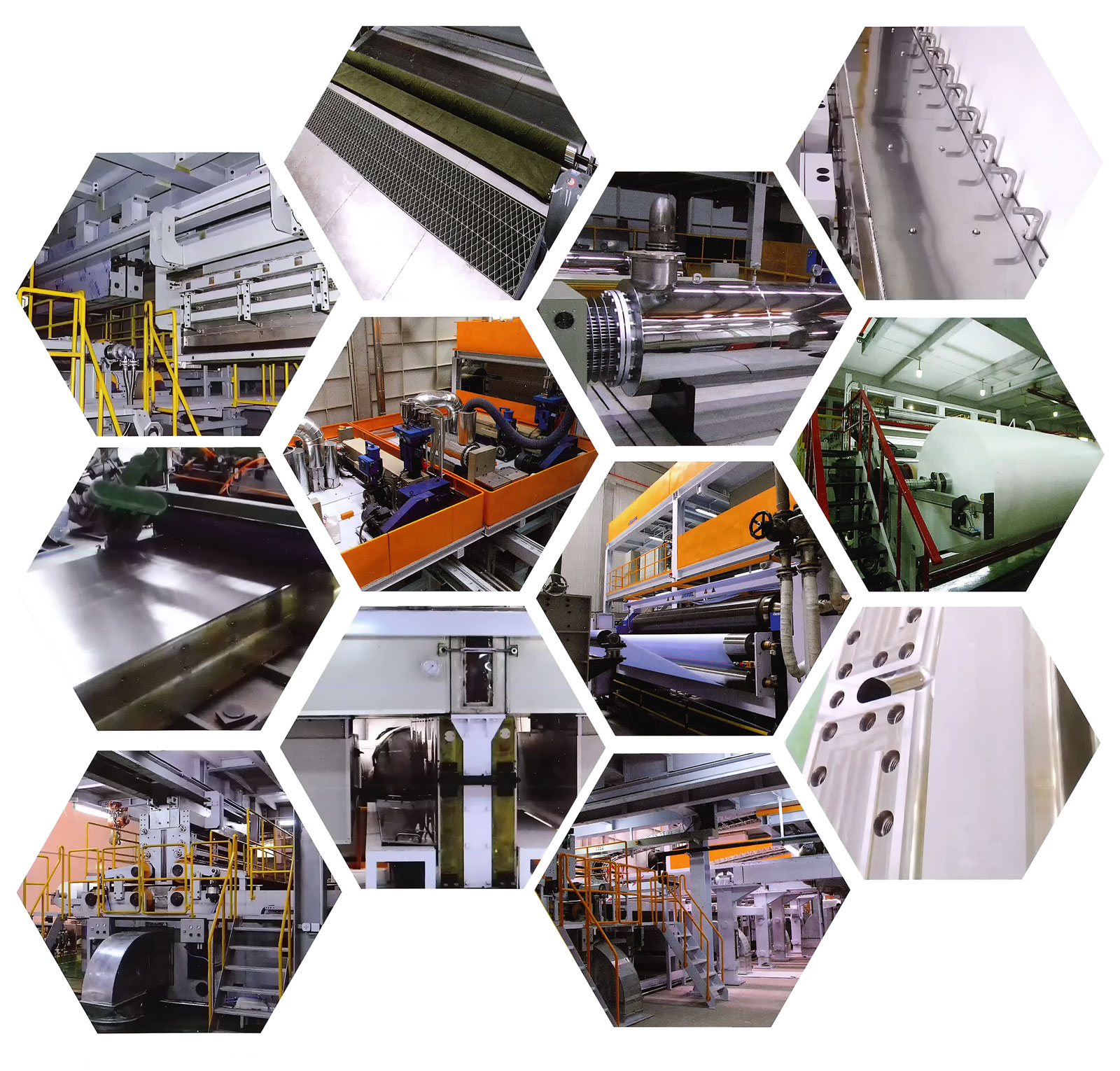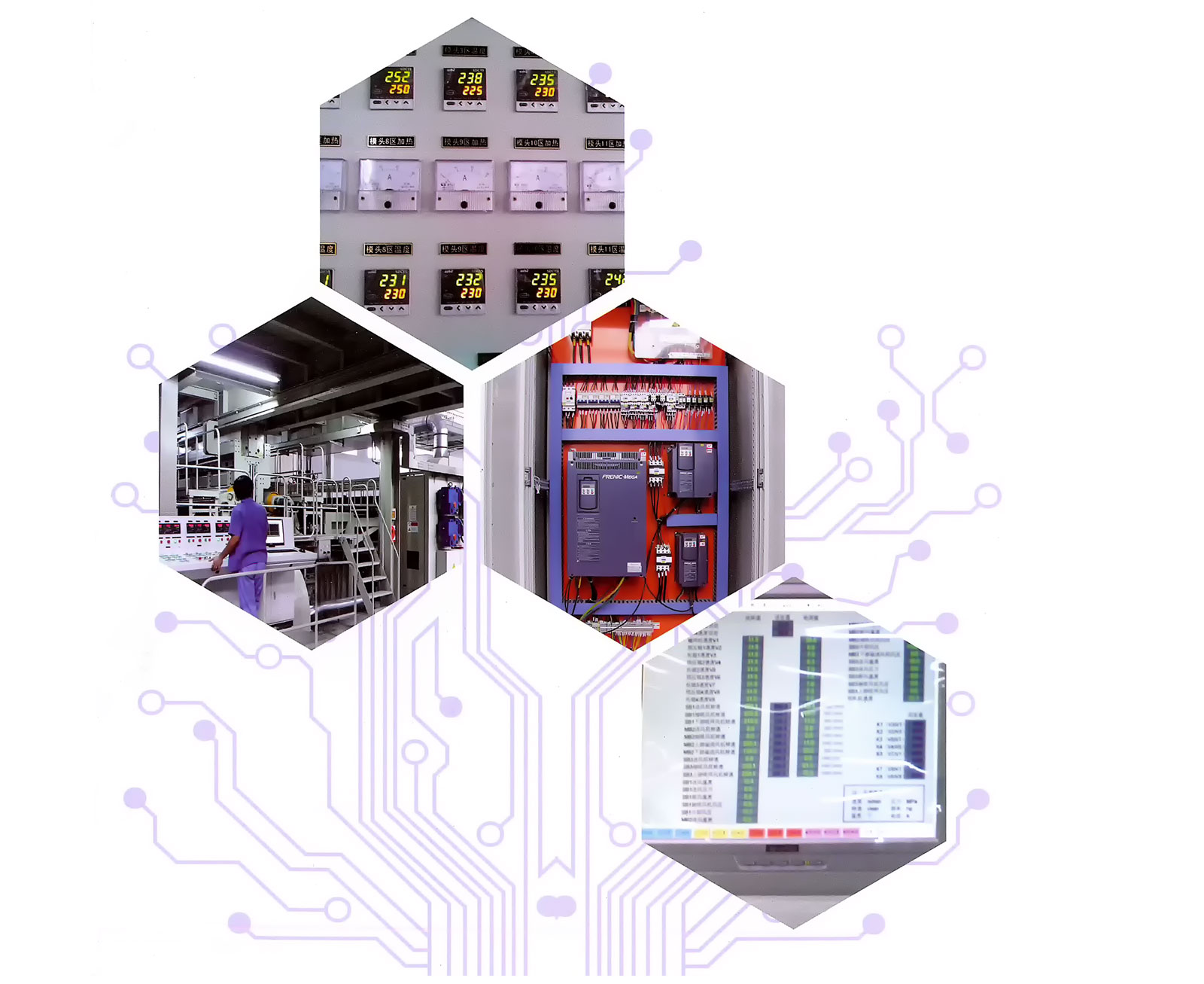 Main Specifications
Type
SMMS
SSMMS
SMMS
SMS
SSS
SS
S
M
Width (mm)
3200, 2400, 1600 (Special width can be customized)
Fabric weight (g/m2)
8-100
10-100
10-100
10-100
10-100
12-120
12-120
15-300
Max. speed m/min
600
450
400
400
400
350
250
100
Filament fineness
SB: ≤1.8den, MB: 2-5µm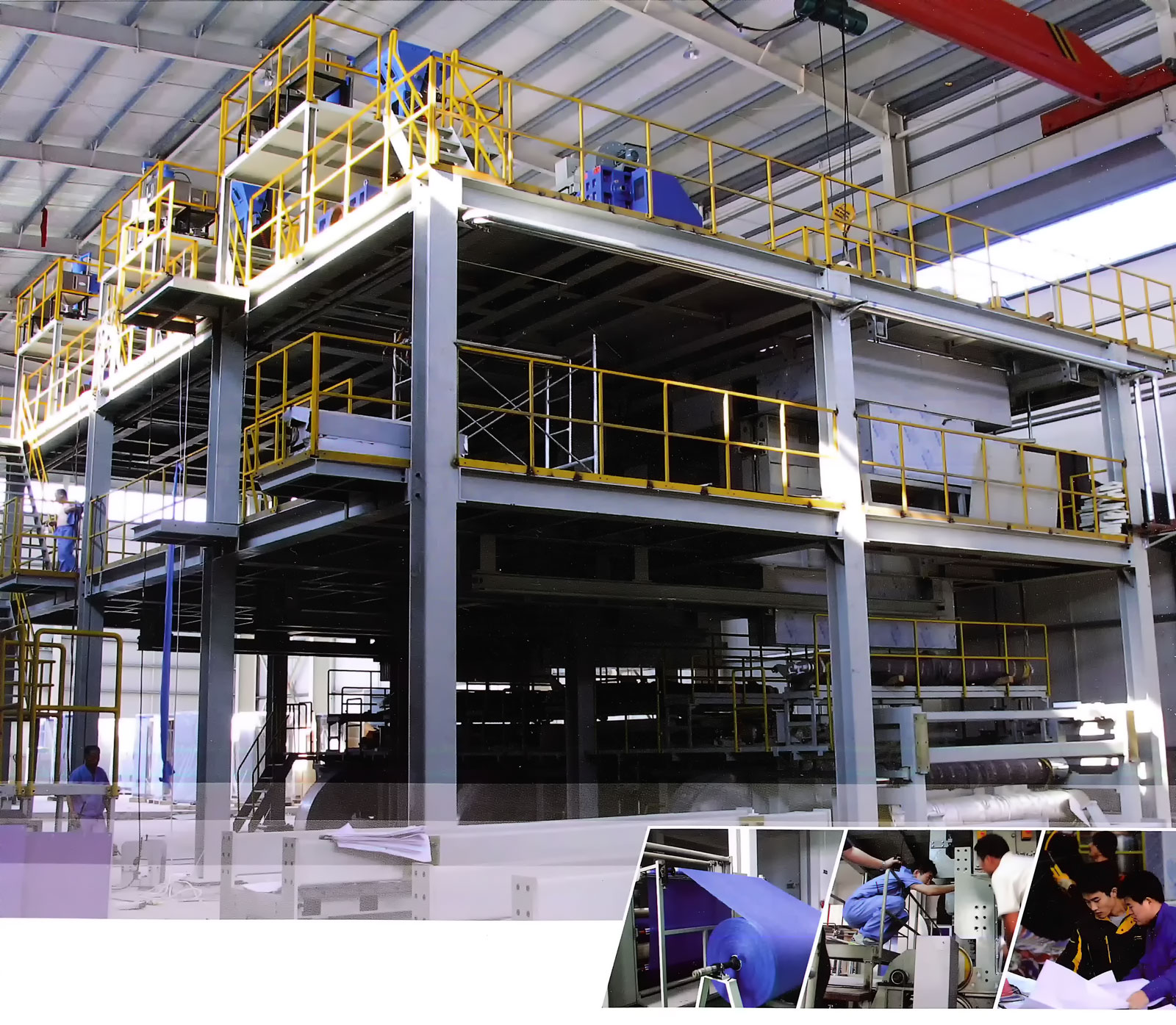 Nonwoven fabrics Specifications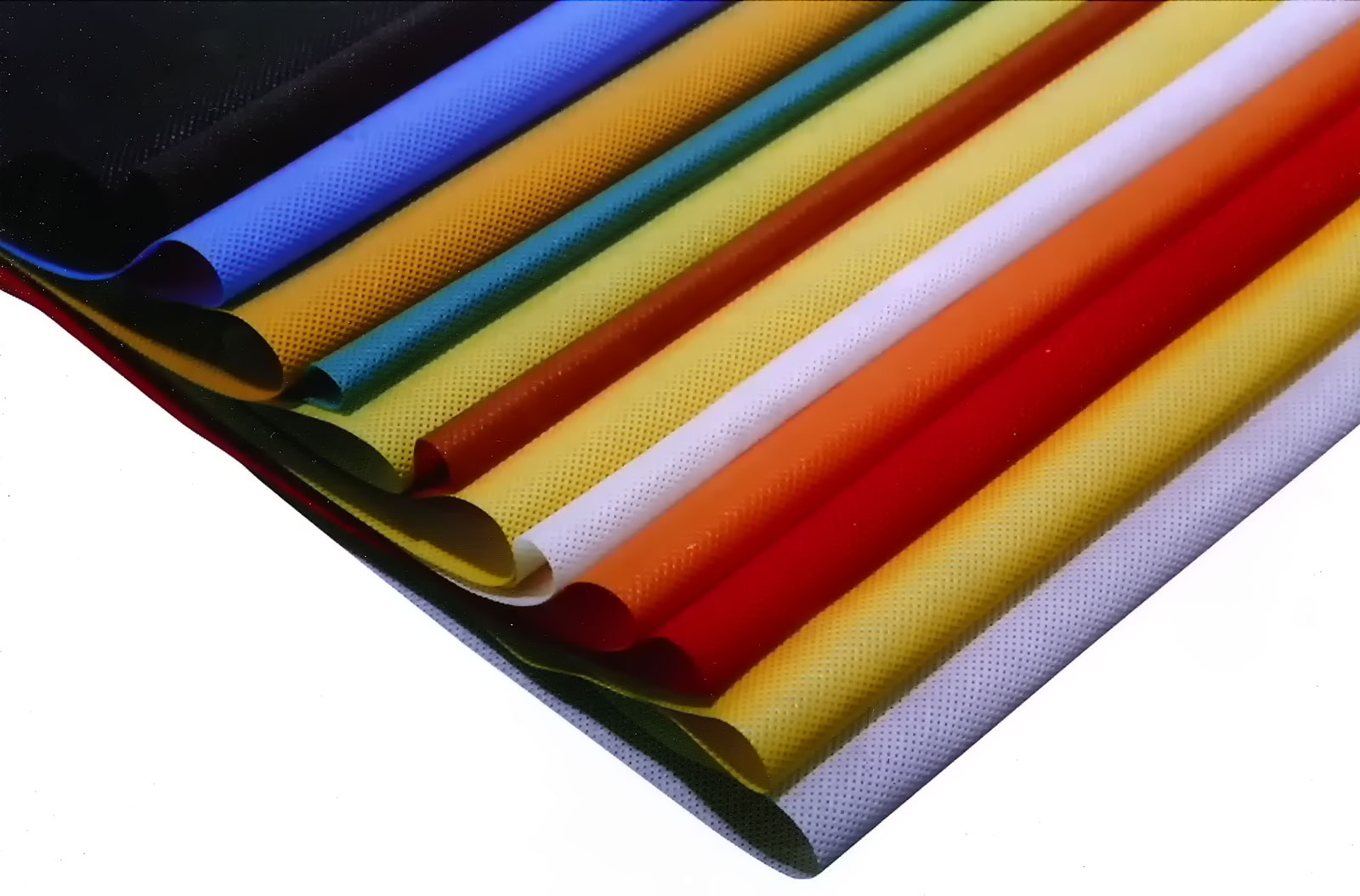 Type
SSS
SMMS
Weight (g/m2)
10
12
15
40
10
12
35
60
Process speed m/min)
600
400
347
130
600
400
178
104
CV
≤4%
≤4%
≤4%
≤4%
≤4%
≤4%
≤4%
≤4%
Tensile strength MD (N/5cm)
≥15
≥20
≥27
≥71
≥16
≥23
≥45
≥75
Tensile strength CD (N/5cm)
≥10
≥13
≥17
≥45

≥10

≥14

≥30

≥50

Hydrostatic pressure (mmH2O)
-
-
-
-

≥

180

≥

250

≥

360

≥

480
Manufactured Products