Automatic Packaging Machine for Face Mask
Application & Suitable Material
The Packing Machine is designed for automatic bagging operation for various mask. Connect to the automatic mask line or use as an independent packing machine. Suitable for heated sealing film PVC, BOPP, OPP, CPP, Metalized PET film, aluminum-plastic film, paper film, paper plastic and other single-layer or multi-layers heat-sealed degradable material, etc.
Overview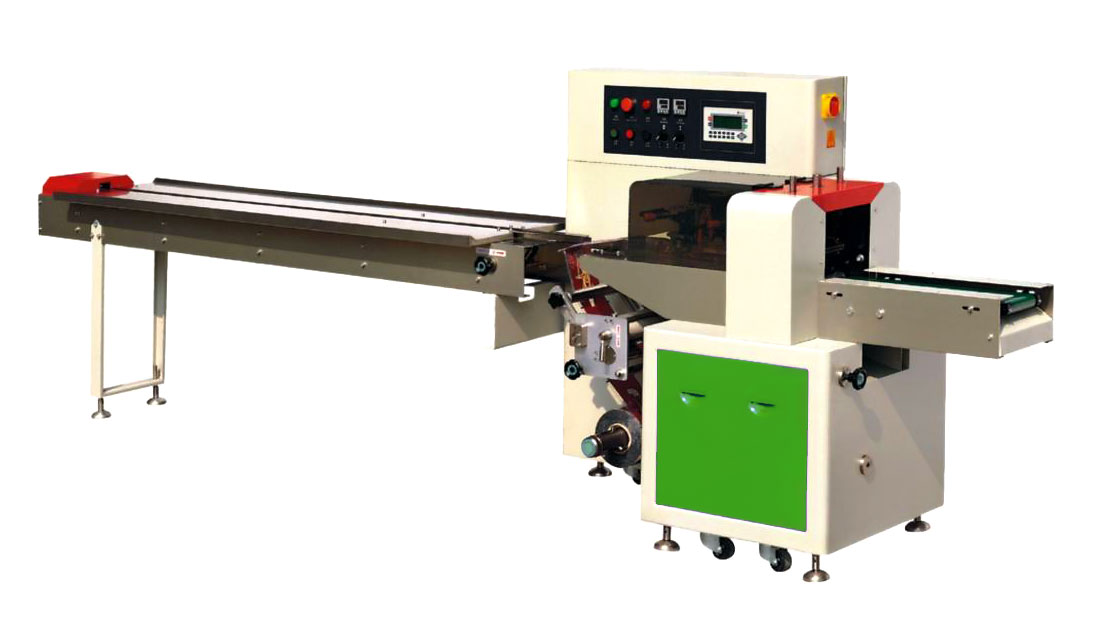 FMPM-500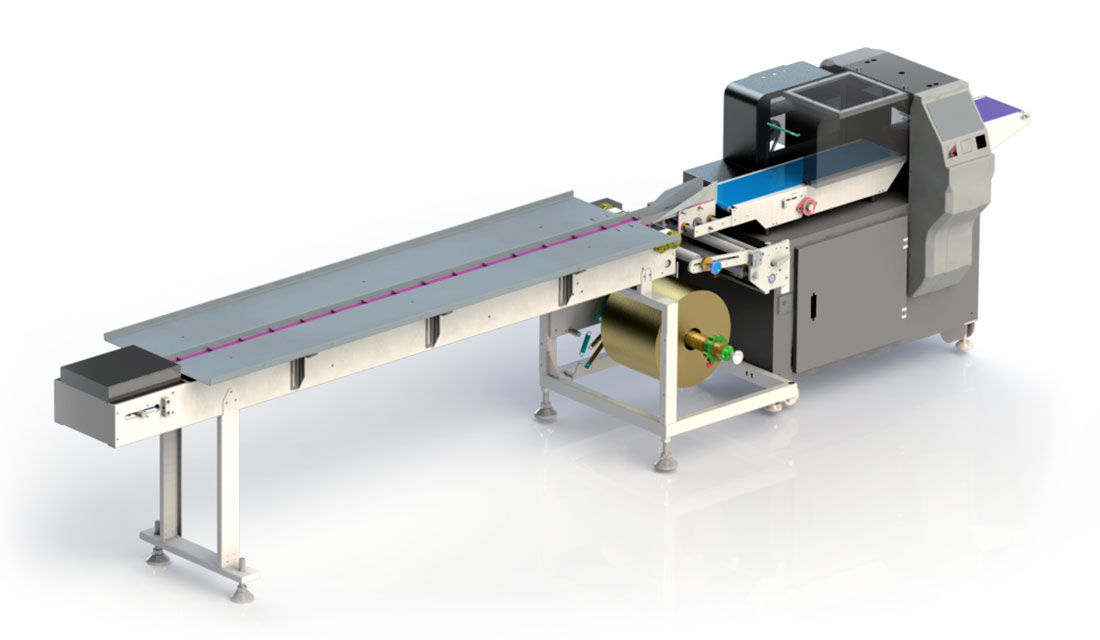 FMPM-500
Features & Advantages
3-servo motor control system, which can automatically set the bag length (within 400mm) to achieve specified length packaging.
With its own anti-air bag, it can automatically identify the material position by detecting the product's base point, machine stops when the material is ran out and starts when there is material.
Human-machine interface, parameter setting is convenient and easy, multi-specification proudcts parameters can be stored and choose according to product sizes.
Fault self-diagnosis function, clear fault and reset in one step.
High-sensitivity photoelectric eye color mark tracking, digitally input sealing and cutting position, making sealing and cutting position more accurate.
Independent PID control of temperature, suitable for various packaging materials.
Positioning stop function, material won' t stick on the blade, no waste of packaging films.
Minimum complexity of the transmission system, stable and easy to maintain.
All controls are realized by programs, convenient for function adjustment and technology upgrading, and meets intelligent operation.
Technical Data
Parameter
FMPM-400
FMPM-500
Length of packaging bags
≤ 400 mm
60 mm - 500 mm
Width of packaging bags
100 - 165 mm
35 mm - 160 mm
Product height
≤ 55 mm
5 mm - 60 mm
Film length
≤ 360 mm
90 mm - 400 mm
Film roll diameter
≤ 320 mm
≤ 350 mm
Package speed
40-230 bags/min (support 1-20 pcs/bag)
35-160 bags/min (support 1-20 pcs/bag)
Power supply
220V, 50/60Hz, 2.4kW
220V, 50/60Hz, 3.1kW
Machine dimension
4050mm × 750mm × 1450mm
4230mm × 750mm × 1075mm
Machine weight
300 kg
350 kg
Packaging Materials
PVC, BOPP, OPP, CPP, Metalized PET film, aluminum-plastic film, paper film, paper plastic and other
Optional Equipment
Special sealing method (straight grain)
All stainless steel (host base)
Coder (production date)
Exhaust device (pinhole exhaust effect)
Reference picture of finished product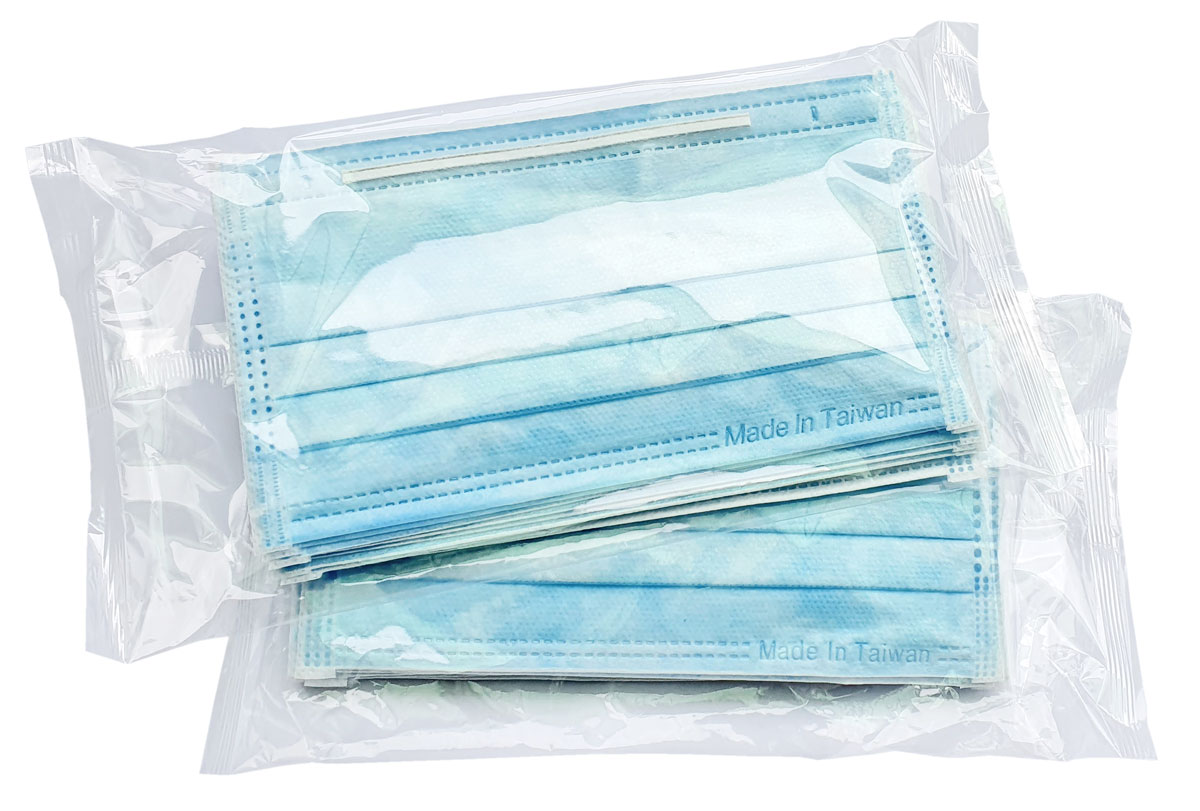 Video of the Operation of the Packaging Machine for Face Mask